In winter your main accommodation will be the old school in Svansele, our village.
You will sleep in a shared 4-bed room. Simple, with 2 bunk beds, it is right next to the "bagarstuga", the traditional fire oven that people use to bake their bread.
The sanitaries are in the old school's main building, just 20 meters away from your bedroom (you will need to walk a bit outside to go to the toilets). It is also in this building that the breakfast and dinner will be served.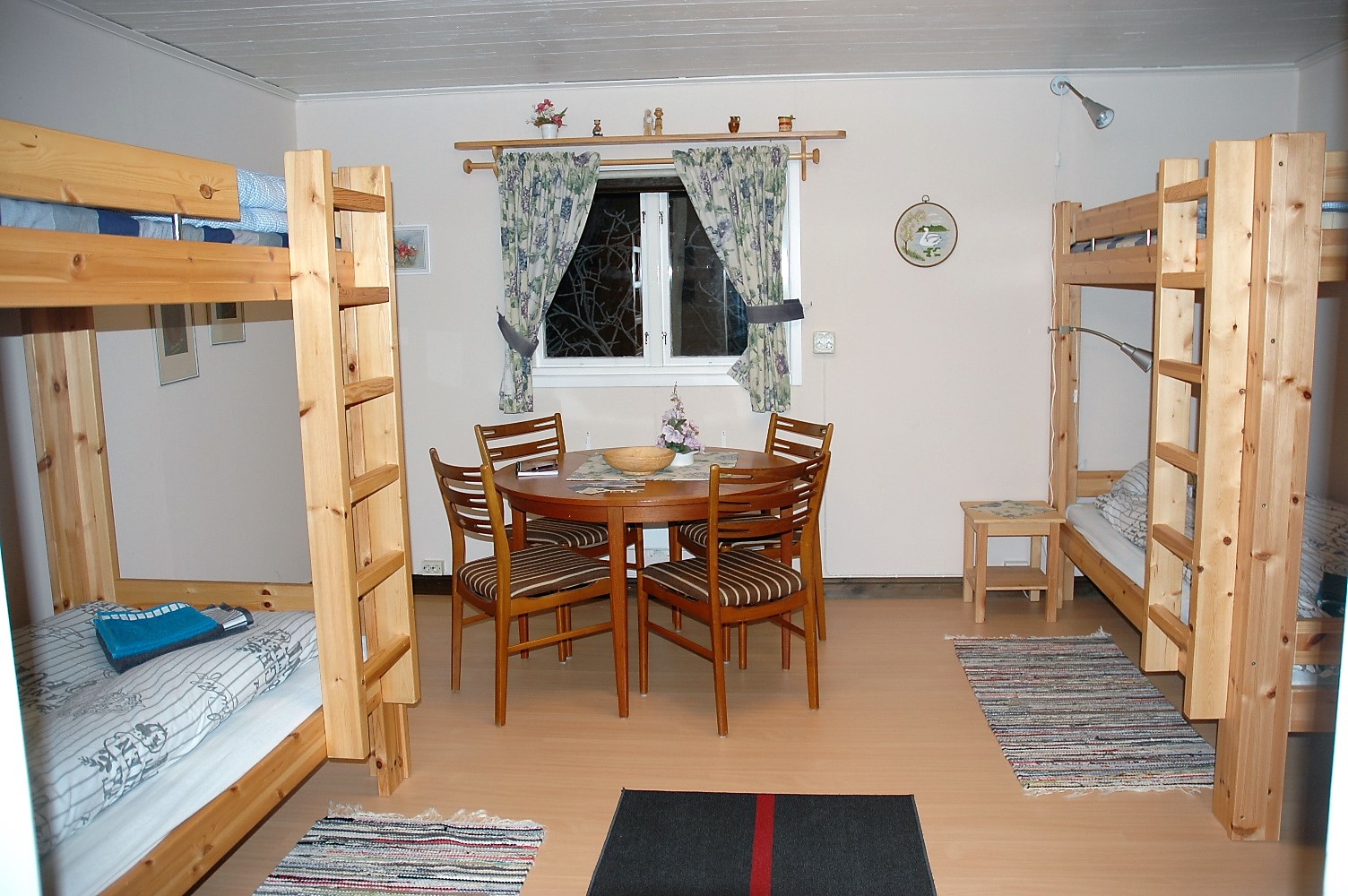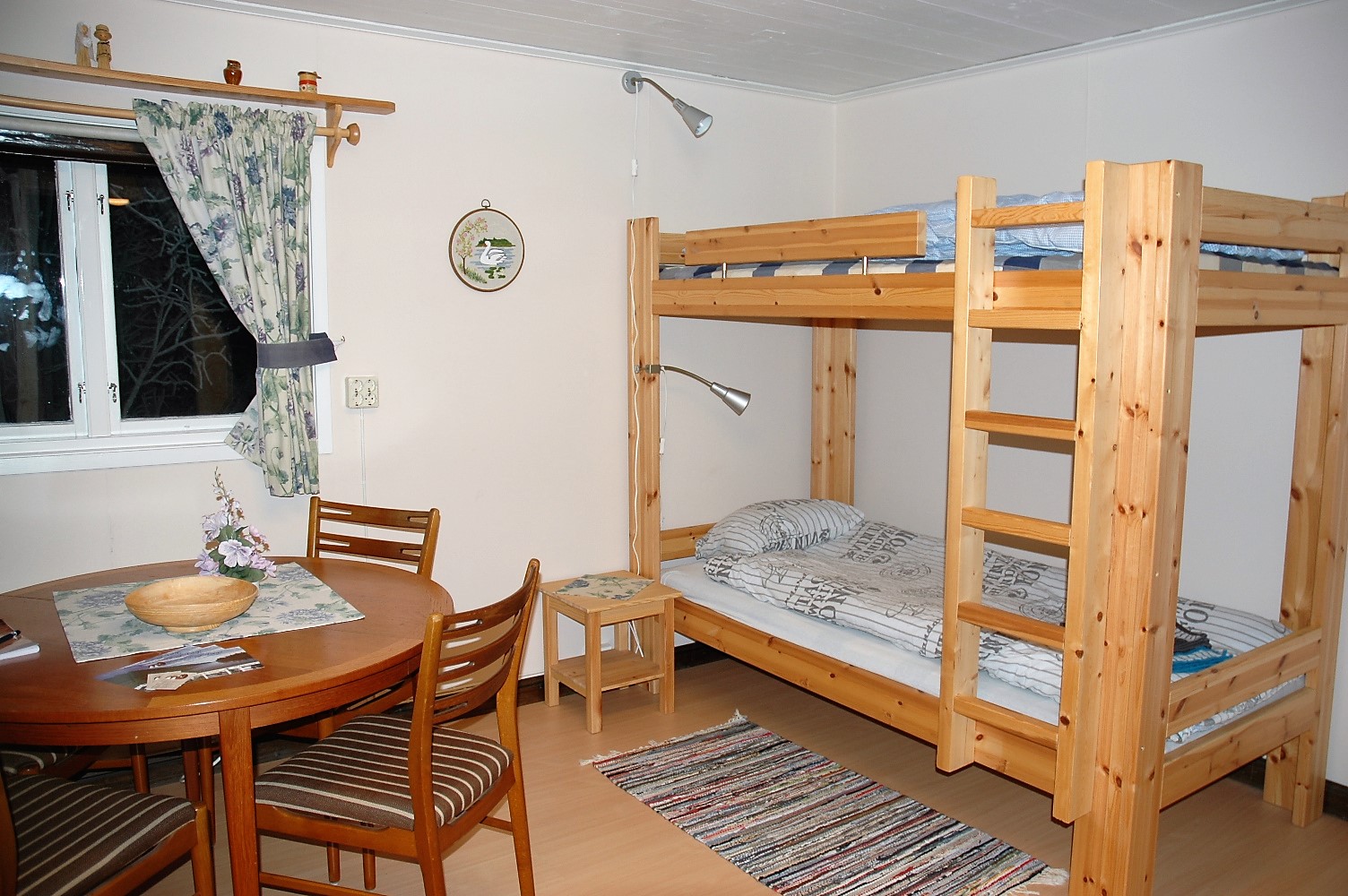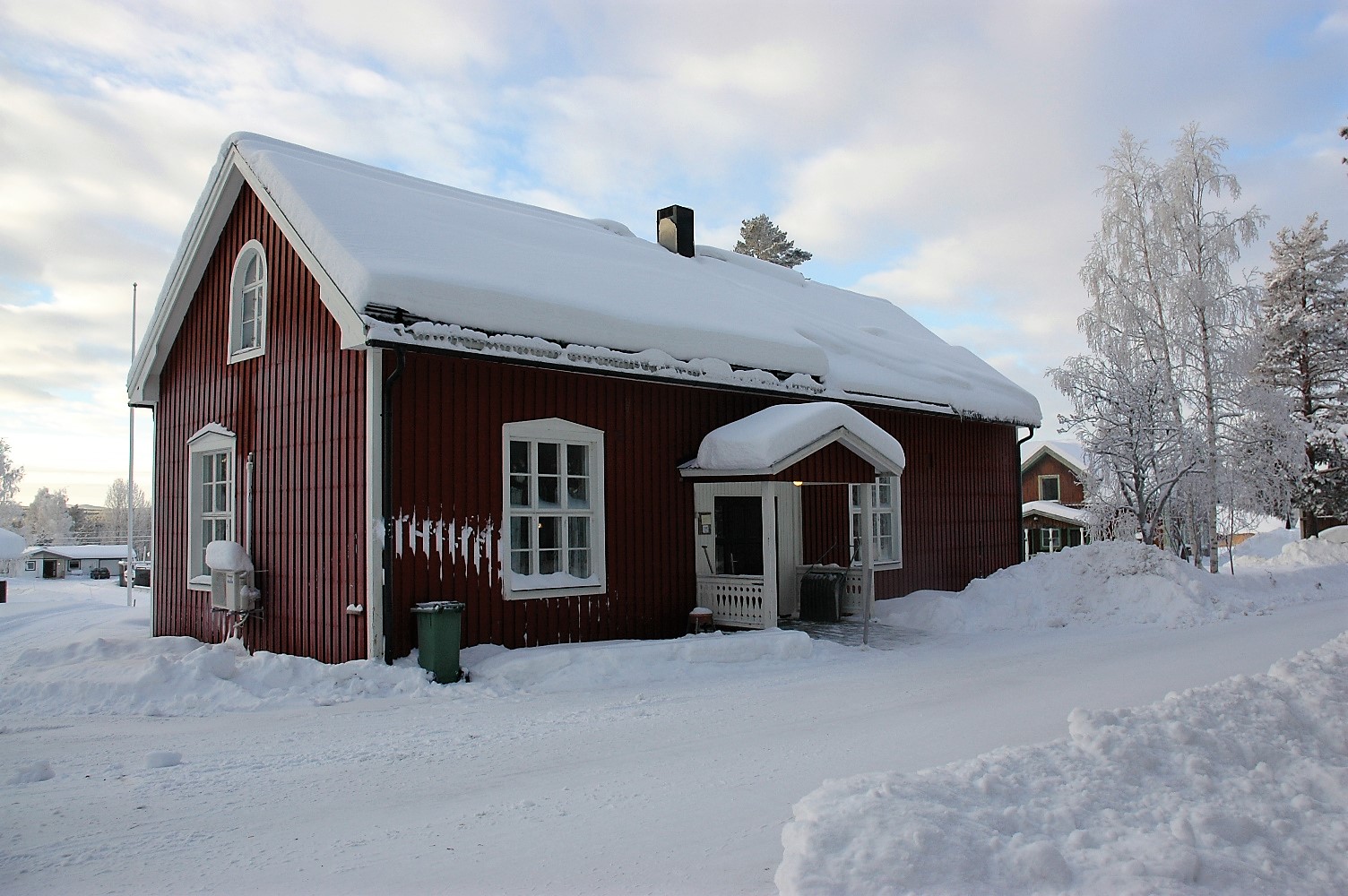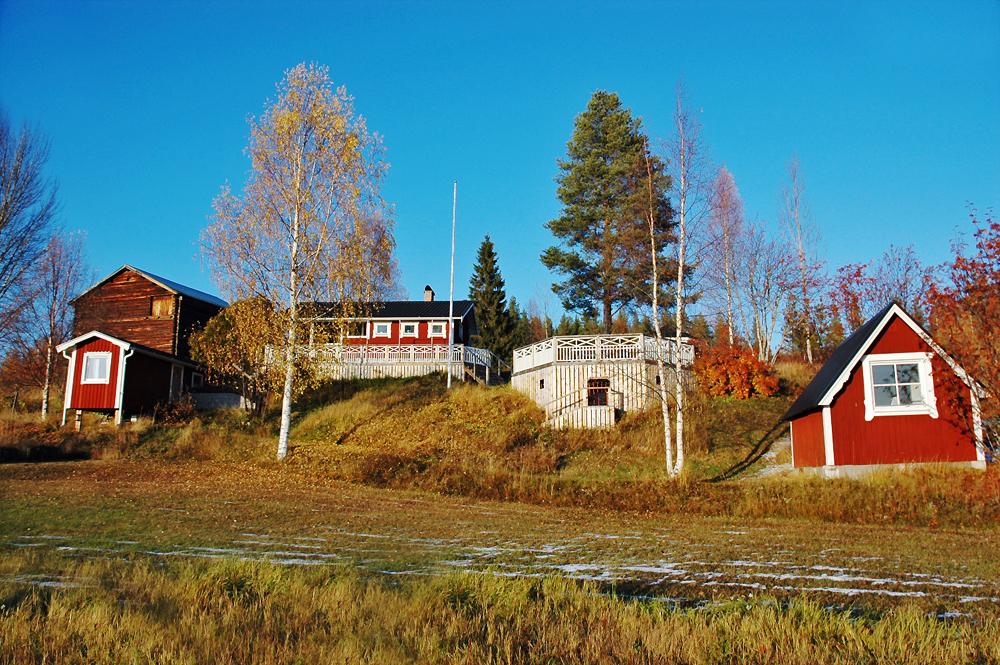 In summer your main accommodation is a typical Swedish stuga in the heart of our little village Svansele, approximately 2 km away from the farm, with a stunning view on the river Skellefteälv.
The main cabin consists of a double room, a living room and a kitchen. A second bedroom for 2 persons is available in a small hut just next to it.
The toilet and shower are in another cabin just a few steps away from the main building.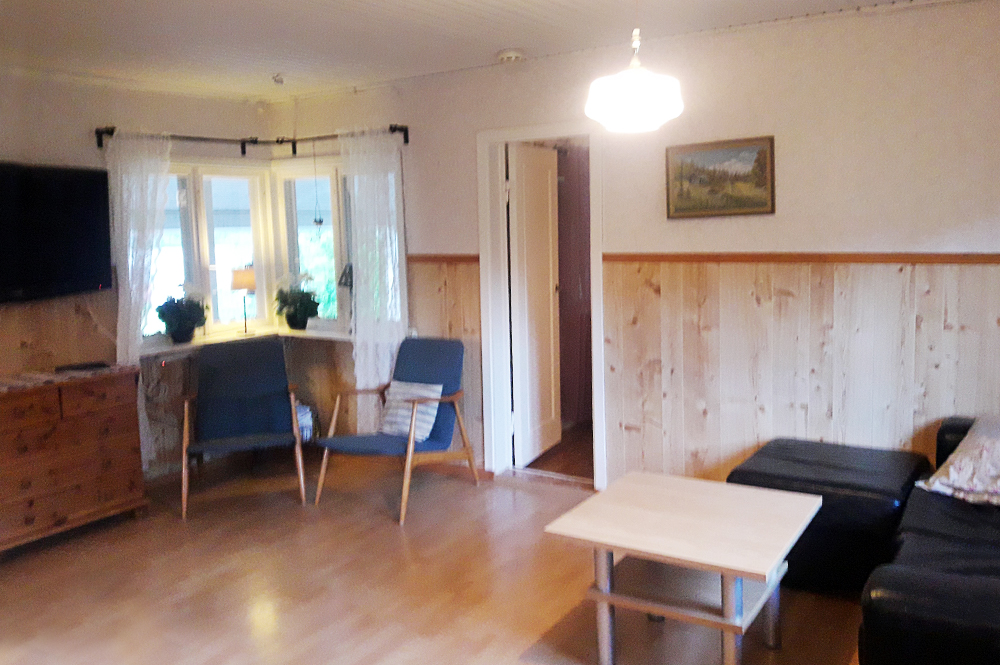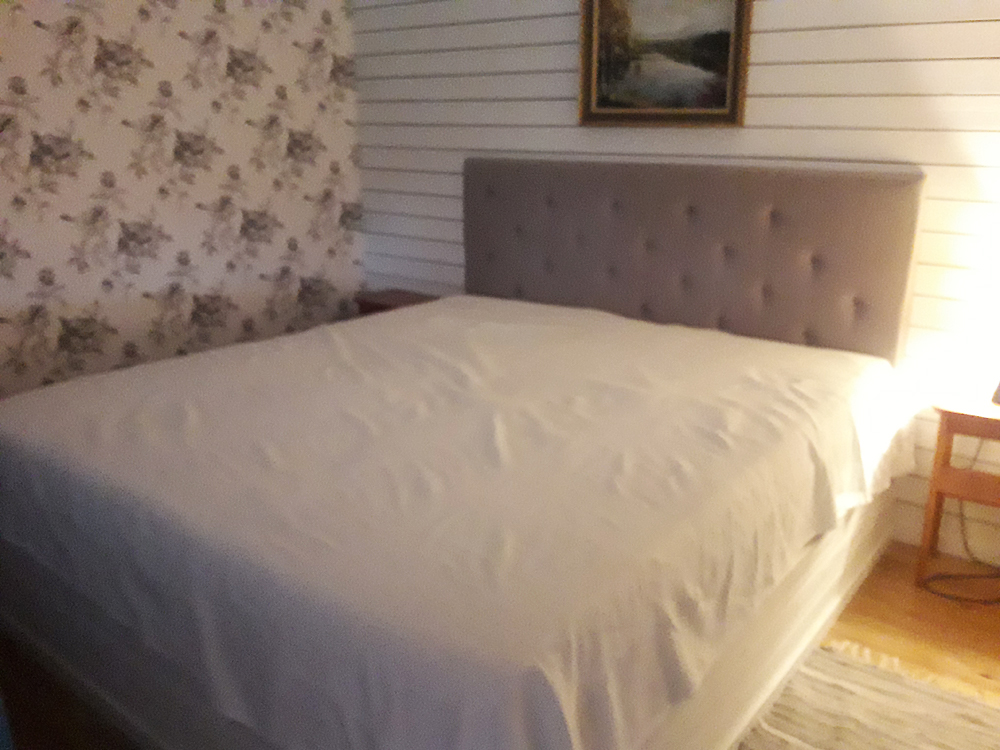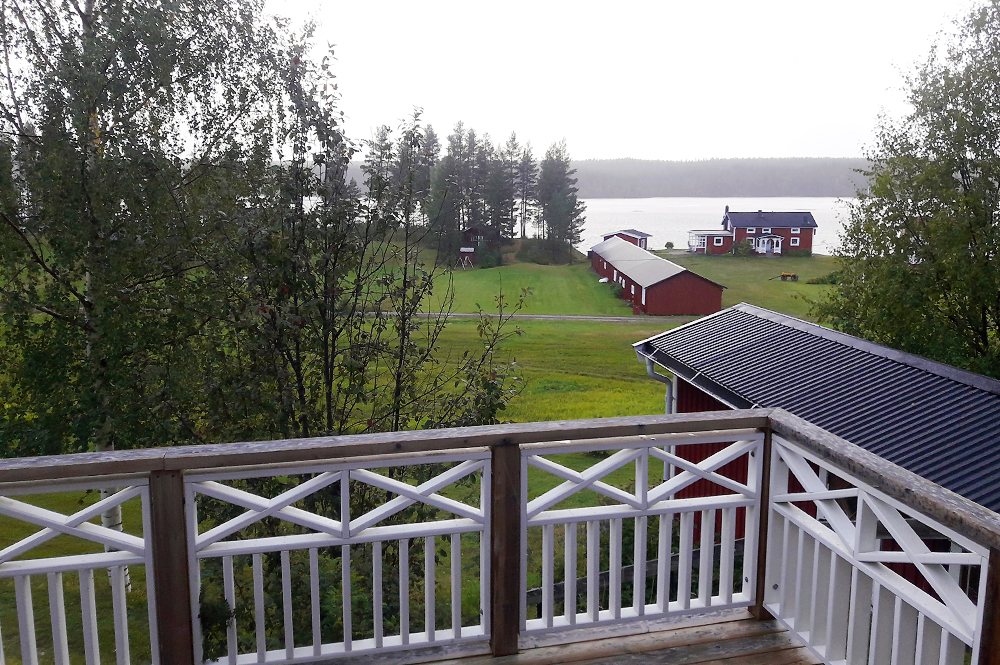 During the several-day tours, we spend one or several nights in wilderness camps. These camps consist of very simple accommodation, without electricity nor running water.
There you can enjoy nature and its quietness. We take water from the lake/river and we cook our meals over an open fire, while the horses rest in a cosy paddock right next to us.
Some of our camps have a sauna where you can warm up and clean yourselves a little after a long riding day.