Allsviður, alias Allfie
 Kind and forward going, Allfie will always be happy to take you to the forest!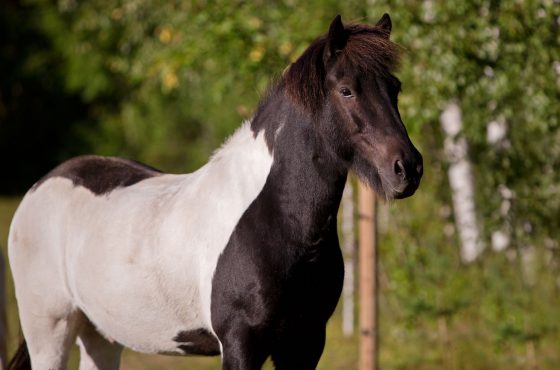 Skuttull, alias Skutte
Calm and playful, Skutte is our oldest. He is everyone's good buddy.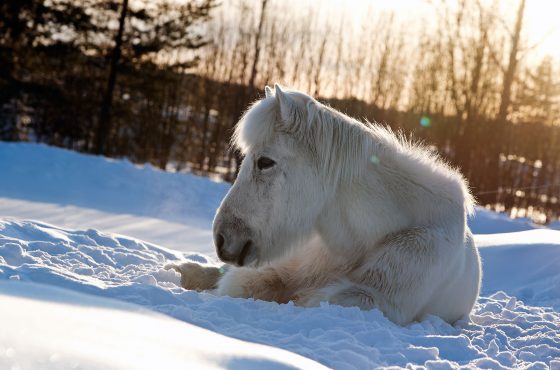 Sædis
Attentive and determined, this blue-eyed lady will always go forward!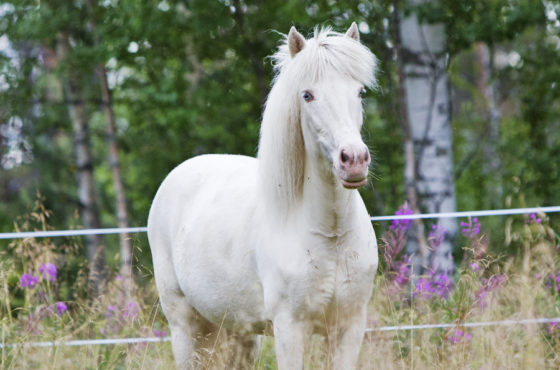 Embla
Focused and powerful, this kindhearted mare is the perfect match for the experienced riders.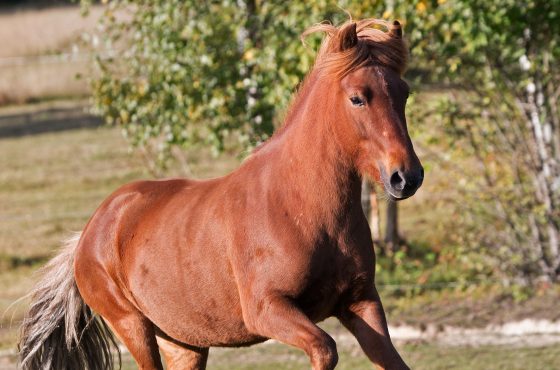 Iðinn
Iðinn was born at the farm in July 2019. Watch out, you are for sure going to fall in love with this cuddly ball of fur!